Contact
EarlyBird for Families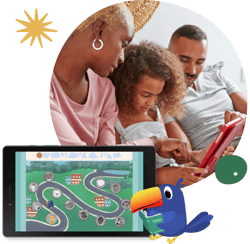 We're here to help.
Our team of literacy experts and parent advocates are here to help answer your questions and tell you more about EarlyBird for Families.
Our newest product Pip School is your child's comprehensive intervention program.
To learn more about Pip School, you can also visit our page here.
In the meantime, feel free to browse our FAQs.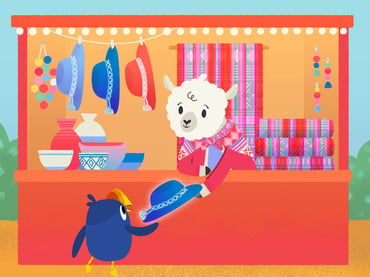 How can we help you and your family?