Contact Sales
EarlyBird for Schools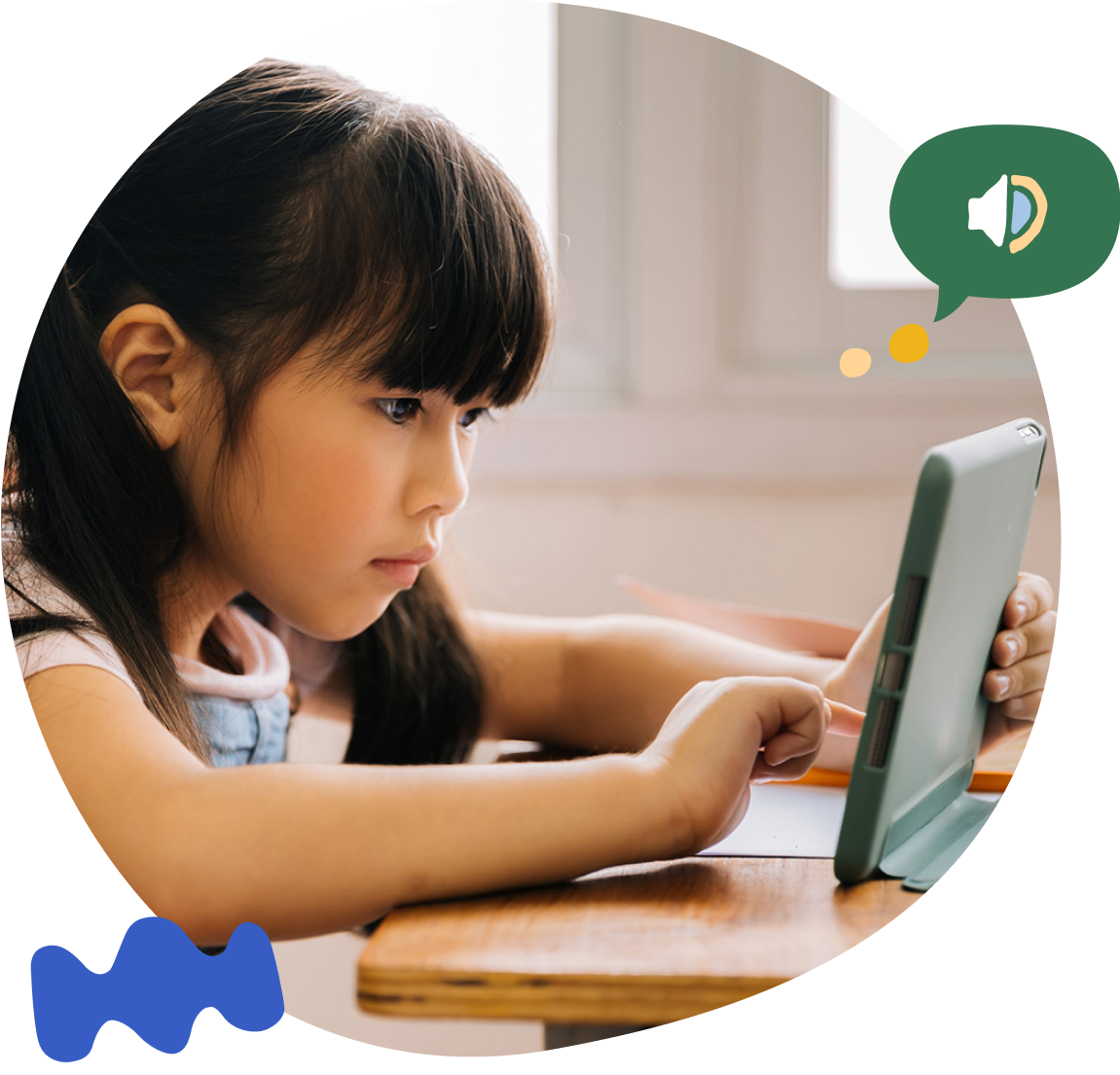 See how EarlyBird can help you improve literacy outcomes
We'll walk you through how your schools can benefit from EarlyBird's groundbreaking dyslexia screener and literacy assessment.
✅ Comprehensive. EarlyBird assesses the skills that are most predictive of future reading challenges so your teachers can intervene effectively.
✅ Proven. EarlyBird was developed and validated at Boston Children's Hospital.
✅ Loved by students and teachers. EarlyBird's student assessment is an engaging game, and our teacher data dashboard offers detailed insights into each student's skills.
Looking for EarlyBird for Families instead? Contact us here.
Sign up to chat with our team