Meet Virtually With a Literacy Specialist
Ready to Meet with a Literacy Specialist?
Through an informational Zoom call, our team will talk to you about how EarlyBird works. Whether you are interested in learning more about our approach to dyslexia screening or have specific questions about our early literacy assessment product, we can help.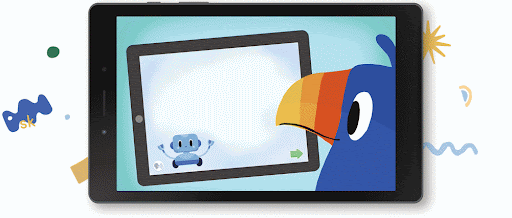 Not Quite Ready?
We get it! Timing is everything. Share your email below and we'll drop a few resources for you. When the timing's right, we'd love to have a conversation.